text.skipToContent
text.skipToNavigation
Schwarzkopf Professional stands for more than excellent hair products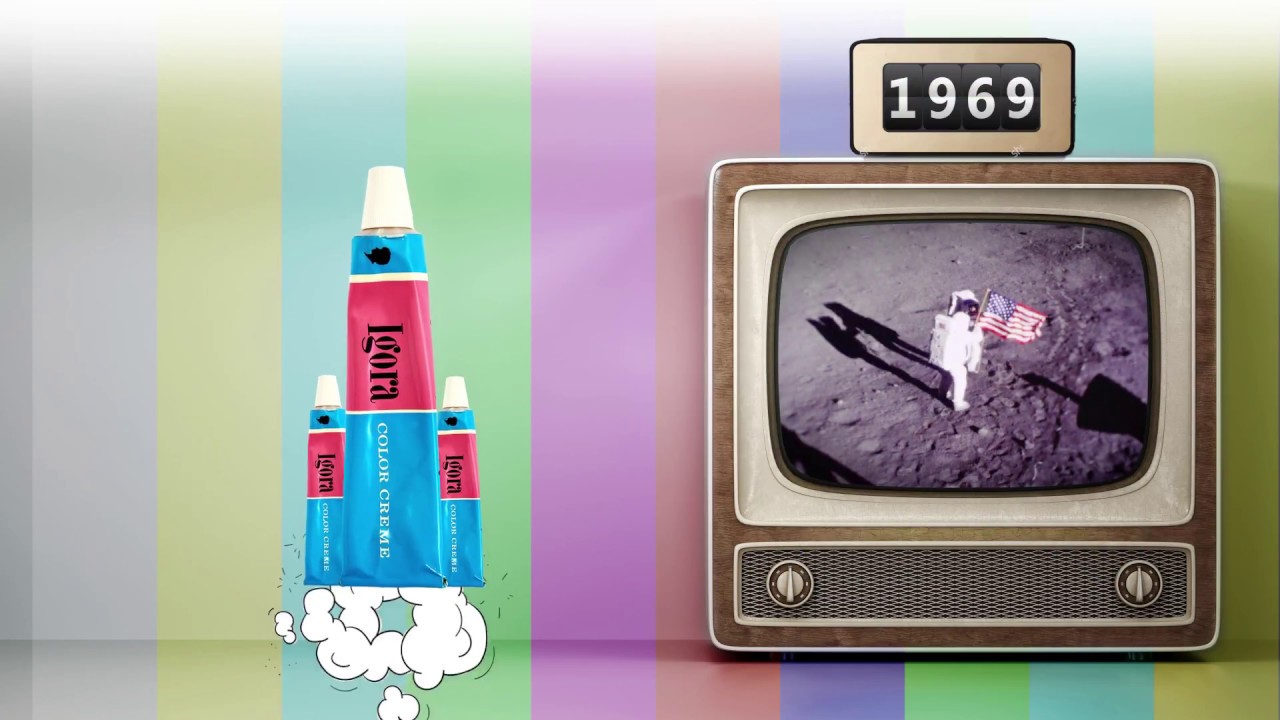 Schwarzkopf Professional offers a holistic portfolio of hair colour, hair care, styling & form: Pick and choose brands to create personalised client experiences in the salon. Offer in-demand salon exclusive labels and haircare routines. Sell on our commitment to the planet with clean ingredients, vegan formulas and sustainable packaging.
Schwarzkopf Professional has reinvented hair over the past 120 years. With over 7,600 patents the company is today among the top 3 with hair care brands in the world. Our Innovation is deeply rooted in our DNA. We were among the pioneers of powder shampoo, liquid shampoo, alkali-free shampoo and hairspray. We've been supporting and educating hairdressers since founding the Institute for Hair Hygiene in 1927 and providing them with precision and quality of professional haircolour since the launch of our flagship brand IGORA in 1960.
Partnership - We know hairdressers and their salons. We've been supporting and partnering with them for almost a century. Strengthening this bond between us runs through everything we do. When you join us, you join a family of professionals. It's a community where you can learn and showcase your skills as we travel forward together.
Craft - We help you to stay a cut above the rest with Essential Looks. Bringing you the latest trends from the catwalk and techniques in cuts, colour and styling. With the right professional hair products to deliver them.
Growth - Every hairdresser is on their own unique path. Wherever you want yours to lead, we walk every step with you, with our new blended learning education program. We support you wherever and whenever you want to upskill yourself.
Future - We're taking steps to leave less footprints behind. From sustainable ingredients and sustainable materials, to reducing footprint by 30%. We also want to bring about lasting change for people. Which is why we've trained over 2,600 disadvantaged young people in the craft of hairdressing. 

Our team of passionate chemists and coulourists worked together to build a portfolio of brands as diverse as your clients. From professional in-salon and home maintence hair care products such as shampoo, treatments and conditioners, over our styling products which inspire you to create personalised client expierences to strong hair colour products.
Be inspired by the latest trends, new techniques and inspiring business insights from our brand ambassadors and other influential hairdressers in our community. More than 200,000 hairdressers across the globe have joined our live sessions on Facebook and Instagram pages. It's a space to swap stories and ideas, to expand your skills and excel at what you love. And get the recognition that helps advance your career. Together, we grow stronger. Events, regional awards and platforms to showcase your skills: Join us and showcase your skills across our platforms.

True colour performance for full colour mastery. A trusted formula with predictable results. Reliable, even and luminous colour results. Fashion shades with up to 70% coverage. Natural shades with up to 100% coverage.Move after luminous colour results. Improved sustainable packaging.

Create authentic color results. Multi-dimensional permanent hair colour. As close to natural looking color as it gets. Illuminating the hair's natural highs and lows. Vegan formula.

Dedicated to diverse blonde needs. Best powder lightener on the market. Specialized colour and hair care ranges. Integrated Advanced Bonding System protecting strength and providing shine.

Express your clients' colour identity. Semi-permanent mix-and-tone colour system. 100% colour flexibility in subtle and bold shades. 0% damage with integrated bonding.

Our most advanced repair technology. Science-backed, modular haircare regimen. Customisable for every hair type. Offer unique in-salon treatments. Sell on as a premium, take-home haircare routine. The care regime recommended by our Salon Lab Smart Analyzer. Provide clients with oustanding hair quality and repair with our customisable Fibre Clinix haircare for in-salon serivce or home maintainance. Powered by triple bonding & C21 technology.

A new standard for styling performance. Superlight, micro-fine formulas. Effective, targeted application formats. Iconic hairspray formulations. Pliable hold. Inspired by the demands of session stylists, innovative, super-light weight styling formulas allow you create any look at ease. Craft the difference.

Clean haircare, professional results. Skincare-inspired ingredients. Advanced vegan technology. No sulfates, silicones or parabens.  Sustainable packaging. Bonacure's new free-from formulas make clients feel as good as they look. No compromise.

For boundary-pushing looks. Comprehensive styling range. Unique consistencies.  Cult-favourite Dust It.  Create individual hairstyles.  Formulas created for volume, curls, length, texture and finish.  Made to create truly individual styles, OSiS+ has been helping clients to create their own signature looks for over 20 years.